"Giving is not just about making a donation - it's about making a difference." - Kathy Calvin
Giving Tuesday 2020 is
December 1!
The animals are in desperate need of your support - and you can win when you give!
Motley Zoo is dedicated to saving animals, regardless of their cost of care- because we believe each is more valuable than any dollar amount.
​
But our capacity is threatened. We have hit a wall...
​
We don't have the funds available to support the animals who need us.
​
Your action will save lives- and earn you prizes too!
Join us in turning things around for the animals, those in the most desperate need-
animals that have no one else!
Rescue never stops. We won't either.
Despite the immense challenges of 2020, we have saved over 340 animals this year- providing them a second chance at life.
Who will benefit most from your donations?
Without adequate funding in our piggy bank, we would have been forced to say "no" to taking in Teefer Sutherland, this ridiculously handsome little ginger kitty, who suffers from a deformity of his jaw, causing his teeth to be misaligned. He is purr-fectly imperfect in our minds, and is doing amazingly in his foster home. He's even bonded with his very own emotional support kitten / best friend, adoptable Sue Snell. Your generosity helps us continue to say "Yes" to animals just like
Teefer. WIthout Motley Zoo, he wouldn't have had this second chance!
Simply put: the animals.
​
Since Covid hit, donations have plunged, and our Rock Star Treatment Dog Daycare has been nearly incapacitated.
As a result, we can't cover veterinary care for all the animals we are asked to save.
Motley Zoo is known for special care cases like Teefer Sutherland, who would have been euthanized for malocclusion: a deformed jaw.
Shelters don't have the capacity to take on specialized care that falls "outside the norm"- but that's exactly what we are here to do...
​
However, we need the funding to support this kind of exceptional care...
Funding we currently lack.
Does your employer match charitable giving?
Matching funds = more animals we can save!
Mia Farrow, a gentle soul who came to us with a severe skin infection, is thriving in her foster home while she awaits that special someone to scoop her up, giving her the forever home she so desperately wants.
Give to save the lives of animals like adoptable Mia Farrow.
Mia Farrow, a beautiful six year-old Pit Bull/Hound mix, came to Motley Zoo from a local shelter because she was suffering from a horrible skin infection that left her raw and without much fur!
Besides extensive vet visits and medications, Mia needed medicated baths twice weekly- lovingly provided by her dedicated foster family.
​
Now Mia is thriving- one of many animals that Motley Zoo refuses to say "no" to...because we know there is no one else.
Save the Date: Tuesday, December 1, 2020!
What kind of fundraiser would it be without PRIZES?!
You could win an original, one-of-a-kind watercolor portrait of your pet!! Courtesy of the supremely-talented Marcelo Prieto.
Picture yourself lying on the beach, taking in the fresh salty air - that's right, you could win a trip to the Caribbean! Sweet, huh?!
SAVE LIVES & YOU WIN TOO!
​
When you donate to Motley Zoo on Giving Tuesday via our secure online donation page, you will be entered to win super-awesome prizes from generous rock star businesses and services!
Thank you so much to all of these paw-some supporters!
​
See our "How to Win" section below formore details on prizes!!
​
HOW TO WIN
How can I give AND win?
---
When you make a contribution to our Giving Tuesday campaign and based on your level of support, you will not only receive a gift card to our new store, www.mzbehindtheseamz.com, but you will be entered to win a variety of other prizes too!
$25 donation = $5 gift card to mzbtsmz
$50 donation = $10 gift card to mzbtsmz
$100 donation = $25 gift card to mzbtsmz
$250 donation = $50 gift card to mzbtsmz
$500 donation = $100 gift card to mzbtsmz
There are additional prizes for different tiers of giving:
$25 contribution- 1 entry to win one of five pet gift baskets
$50 contribution- 1 entry to win gift cards + candle gift basket
$100 contribution- 1 entry to win gift cards, watch, one of two dash cams + 1 entry into the Caribbean vacation
$250 contribution- 1 entry to $100 level items + 1 entry to additional gift cards + 1 entry into the Caribbean vacation
$500 contribution- 1 entry to $250 level items + a family photo session or customized watercolor of your pet + 1 entry into the Caribbean vacation
ALL who donate $100 or more, are entered into the grand prize drawing for a Caribbean vacation!
---
Prize details!
---
-5 pet gift baskets for your choice of little dog, big dog or cat -candle gift basket from Kindly Candle -skull watch ($75 value) -dash cams (2) ($125 value) -$50 gift cards for Redmond's Bar & Grill, PizzaCoop, Amazon -$100 gift card for Bishops barber shop, Amazon -$200-$250 gift cards for Eastside Beer Works, Mac & Jack's, Postdoc Brewing, and Flatstick Pub (20 person party) -$300 family portrait photography session from Nathania tenWolde Photography -$500 framed custom watercolor pet portrait by Marcelo Prieto -$900 7 day, 6 night Caribbean vacation for 2 to one of 4 resorts *Drawings will be held starting December 3rd - we will notify winners within 5 days. as well gift cards will be sent within that timeframe.
---
Really? A Caribbean Vacation? Tell me more!
---
For real! With a donation of $100 or more, you can be entered into our drawing for a 6 night / 7 day Caribbean getaway for 2 adults!! This incredible prize includes deluxe accomodations with your choice of 4 destinations: Cancun, Punta Cana, Costa Rica or Riviera Maya... with many different options for hotels!! Normally, you'd assume this kind of gift would only be for the upper tiers of giving, however, we wanted to make it accessible to just about everyone- so anyone who gives $100 or more gets a chance! Bescuase, seriously, after 2020, we ALL deserve a tropical getaway!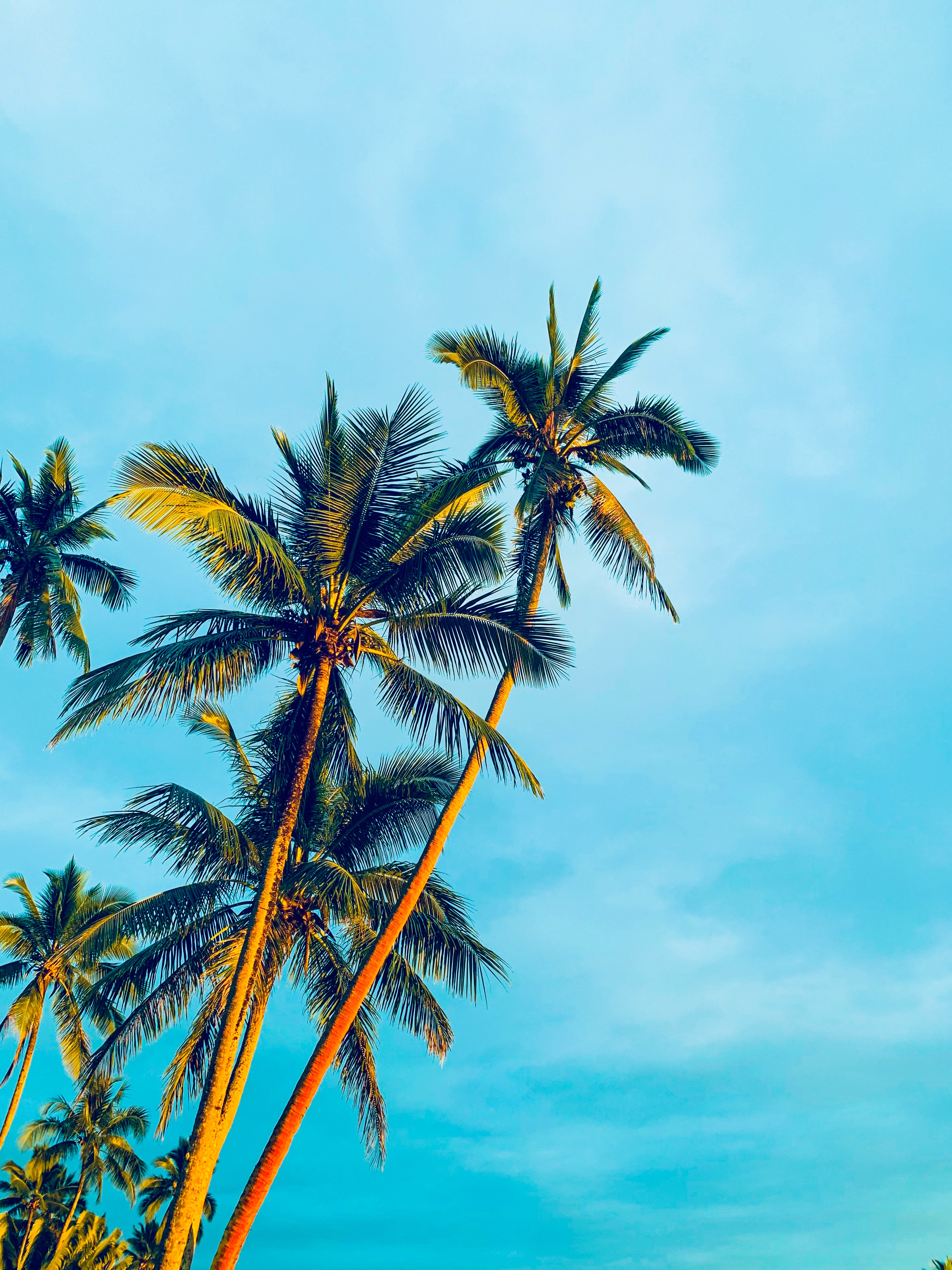 Fine print: Room taxes are included with this prize. The option to upgrade to an all-inclusive getaway is available at an additional cost. Reservations must be booked at least 60 days in advance. Transportation and meals are not included. Travel during spring break and holiday periods are subject to availability and may require an additional cost. Upgrades to all-inclusive resorts witll cover all meals, drinks (alcoholic and non-alcoholic), snacks and non-motorized activites within the resort. Hotel options are subect to availability. Group travel and travel with less than 60 days advance booking may be available as an upgrade at an additional cost. Trip is good for 24 month from time of issuance. Approximate value $9000.
---
---
"It's not how much we give, but how much love we put into giving."
- Mother Theresa
So... what are you waiting for?
The animals need you

(and so do we!)